At Faye Clark's New Horizons, we believe that a home is more than a house; it's where we grow and develop lasting relationships with the people we call family. In our group homes, we help adults with intellectual and developmental disabilities live as independently as possible in the communities of their choice. We also offer specialized supports for individuals with cerebral palsy and autism spectrum disorders, as well as those with behavioral challenges.

Faye Clark's New Horizons is a private non-profit 501 (c)(3) organization founded in 1979 by Faye I. Clark and a group of parents of adults with intellectual and developmental disabilities.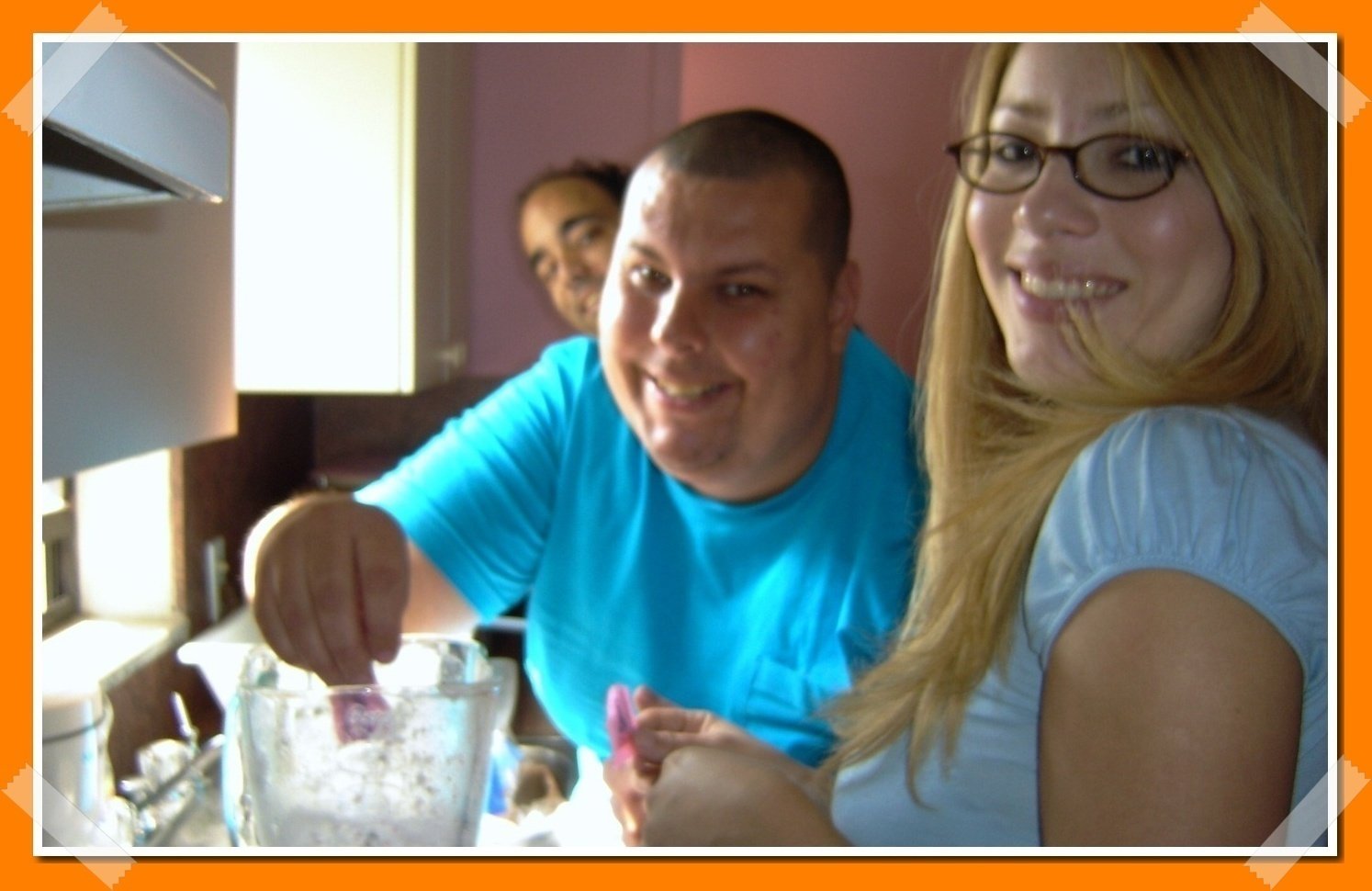 Community Group Homes
Faye Clark's New Horizons offers programs for adults with intellectual and developmental disabilities. Our services are designed with the belief that with the right support, people of all abilities are capable of thriving in the communities they call home. The individuals we serve come from all walks of life. Some may be living with family but seek a more independent setting, others may be living with aging relatives who can no longer provide the level of care needed, and some have lived in state-run institutions for most of their lives due to a previous lack of community alternatives. Whatever their background, we work closely with the individual and their family to make their transition as seamless as possible and ensure they have the supports they need in their new home. It's all part of our goal to give the people we serve the opportunity to lead full, rich lives in the communities of their choice.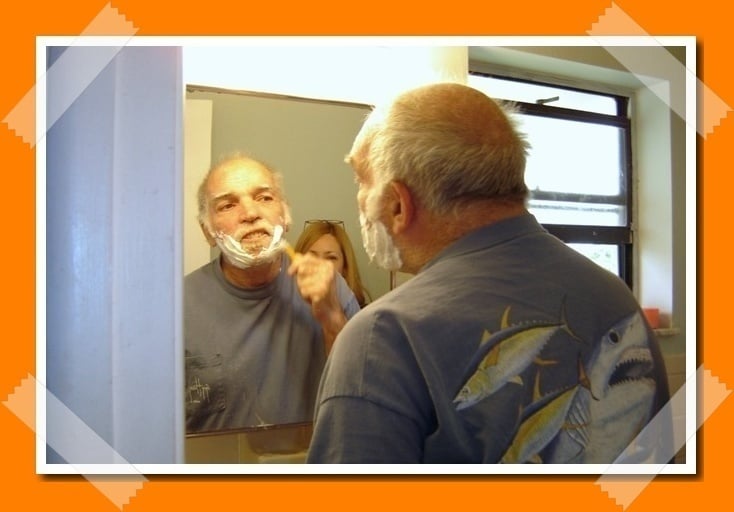 Individualized Service Planning

When someone is ready to move into a group home, we take the time to understand what they enjoy and what makes them unique. Our homes are staffed with Direct Support Professionals (DSPs) and other human services staff who develop Individualized Service Plans (ISPs) to help each person reach new milestones. We make sure the individuals move into homes that are suited for their unique needs and do our best to match them based on age, gender, and similar levels of care.

In all of our community-based homes which are carefully monitored by our quality improvement professionals, we provide 24/7 staff support, expert clinical services, and opportunities for individual growth.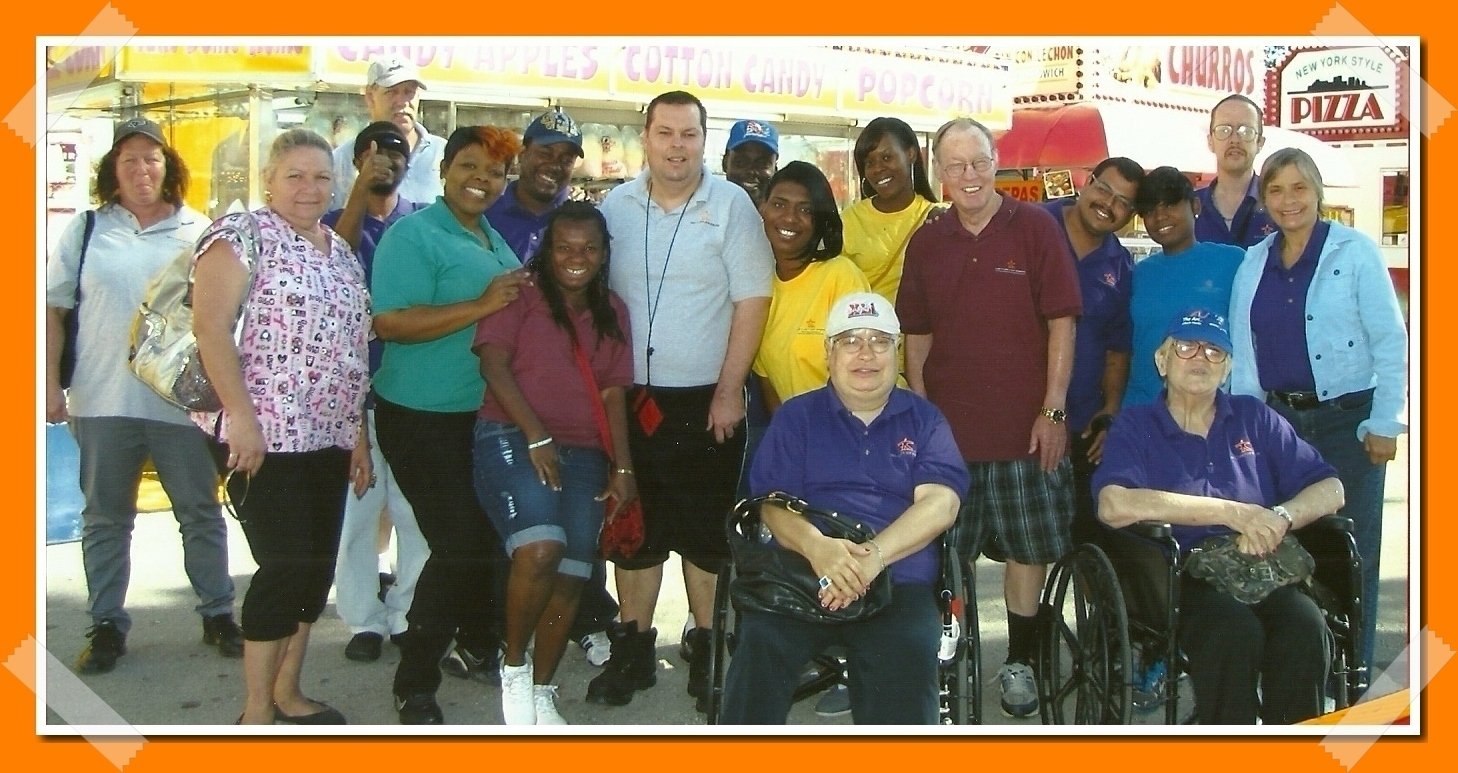 Personalized Service and Supports
At Faye Clark's New Horizons, providing services to adults with intellectual and developmental disabilities is our highest priority to assist these persons in maximizing their independence and community participation. We are committed to providing the best human services to meet their unique and often demanding needs. We recognize the dignity of our clients, and always respect their individual rights while assisting individuals with independence, individuality and productivity.
The agency provides support services to individuals with intellectual and developmental disabilities and mental health needs. The services are provided in family homes, residential, and respite areas. The service is community-based and provides the opportunity for each individual to obtain more independence in his/her daily life. The agency provides support and training in interpersonal relations, social skills, behavior management, and daily living skills. Throughout the daily routine, planned and incidental activities occur that are stimulating, creative, and provide for social relationships and hobbies. Each person has the opportunity to participate in community groups, community services, neighborhood activities, and day program activities that are appropriate to the age and needs of the individual.

The group homes at Faye Clark's New Horizons are tailored for individuals who require special assistance with daily living. This program is a 24-hour per day service that provides for a safe and healthy living environment that meets the physical needs of the consumer. Faye Clark's New Horizons also ensures that each home has furnishings and decor and any necessary modifications to optimize the independence and personal preferences of our residents. Our goal is to ensure a safe and healthy environment, which meets the physical and emotional needs of the residents, as well as culturally appropriate with the preference of the resident. The individuals living in our homes participate in normal family home and community activities, which provide daily opportunities for learning and developing important life skills.
Training is provided in the following areas:
Behavior management
Medication Management
Independent Living Skills
Community Access and Reintegration
Social Recreational Skills and
Self-Care